2021 MACKAY EXPO
The Mackay Expo transforms the Mackay Showgrounds into the perfect scene for outdoor enthusiasts and home renovators, where it combines a massive outdoor adventure display with the very best of home and outdoor living. View the latest in homewares, renovation ideas and outdoor living, alongside an impressive caravan and camping show, featuring caravans, camper trailers, boating, 4×4 and vehicle accessories, plus outdoor adventure gear. The whole family is welcome at the Mackay Expo, with great entertainment including Camp Oven Cooking and Fishing & Casting Demonstrations.
* Limited tents on display.
No dogs or pets allowed – view the conditions of entry
OPENING HOURS
Friday: 8:30 am – 4:00 pm
Saturday: 8:30 am – 5:00 pm
Sunday: 8:30 am – 4:00 pm
TICKETS
Adults Single day $15
Adults Three day $18
Seniors Card Single day $13
Seniors Card Three day $15
Children Under 16 FREE
Children MUST have a ticket.
LOCATION
Mackay Showgrounds,
Milton Street, Mackay,
Queensland, 4740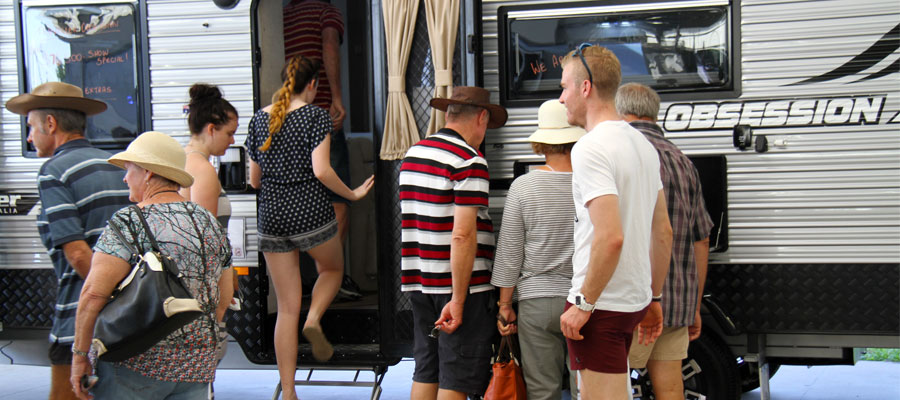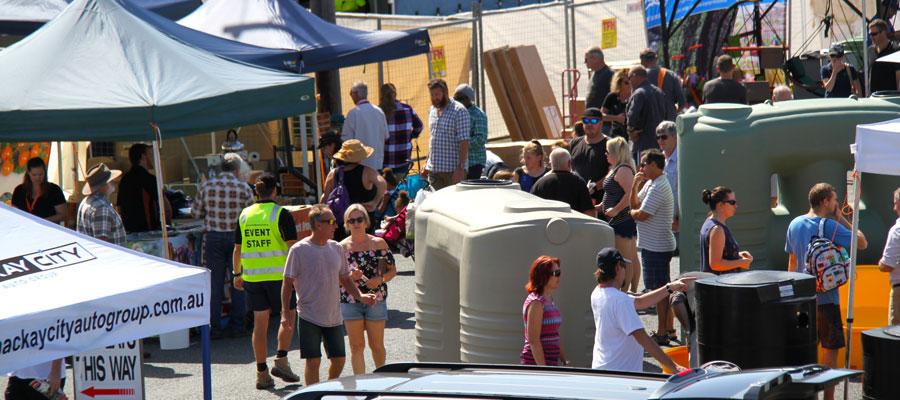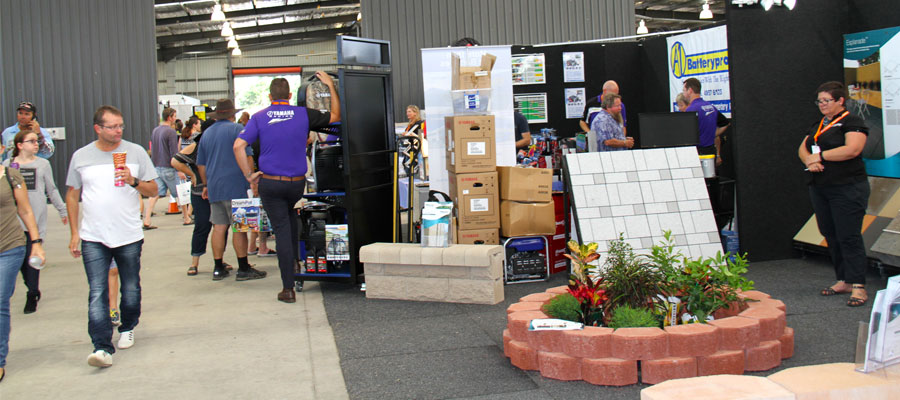 2021 Mackay Expo Countdown
FREE EVENT GUIDE
The 2021 Mackay Expo Event Guide will be available at the event entrance, as you enter the Expo.
The Guide contains all the essential information you need to know about the event including, entertainment details, the event map and a complete lists of exhibitors.
.
Interested in Exhibiting?
The 2021 Mackay Expo represents one of the largest Home and Outdoor Adventure Events in Far North Queensland attracting in excess of 130 exhibiting companies and 12,700 patrons annually.